We're hugely proud of what's been achieved by Lotus Engineering over the decades.
There have been many hundreds of third-party projects, stretching right back to the mid-1950s when Lotus founder Colin Chapman did his first consultancy work for Formula 1 race team Vanwall.
And while the technologies have advanced and continue to do so, the principles which drive the Lotus Engineering team remain the same – we are focused on leveraging what we're already developing for Lotus cars, and the quest for innovation through creating new and more efficient technologies.
It all starts with the DNA of a Lotus car. Our engineering excellence has always been expressed through three core competencies – exceptional chassis and vehicle dynamics, a lightweight design, and overall aerodynamic efficiency. Every Lotus must have these, and the experience and expertise of what Lotus Engineering can offer to third-party clients has always been driven by that trio. That won't change.
Today Lotus Engineering is an internationally recognised consultancy, providing a comprehensive range of technical services to many of the world's best-known automotive manufacturers and suppliers. But we passionately believe it can be so much more, some of which you see in our 'Three Pillars':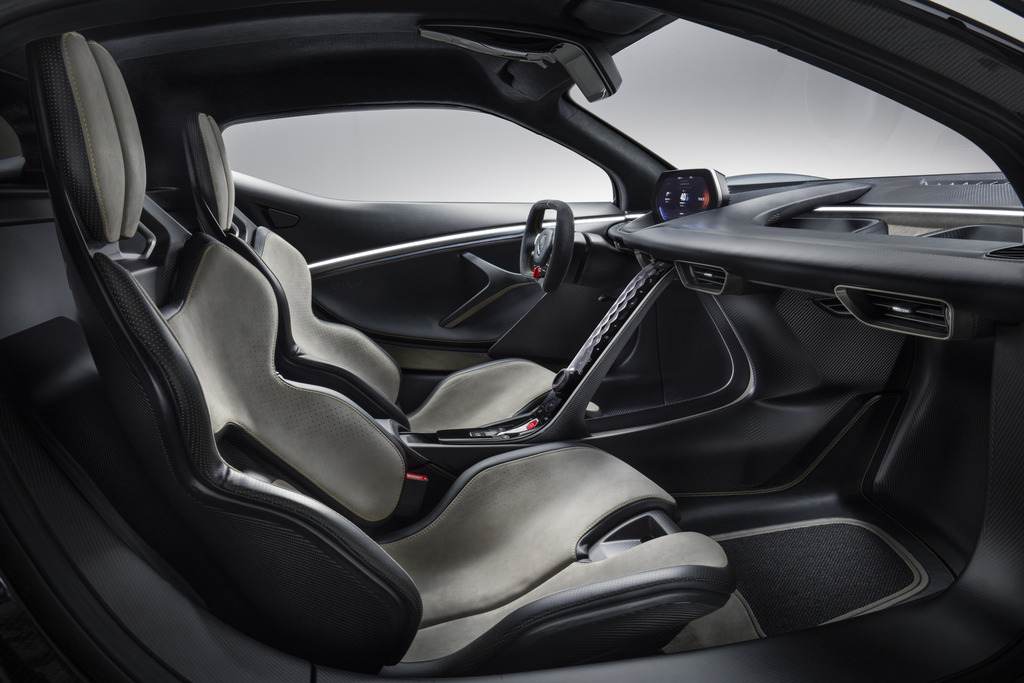 Experience
Advanced Design | HMI / UI / UX | Ergonomics & Haptics | Active Noise | Driver Engagement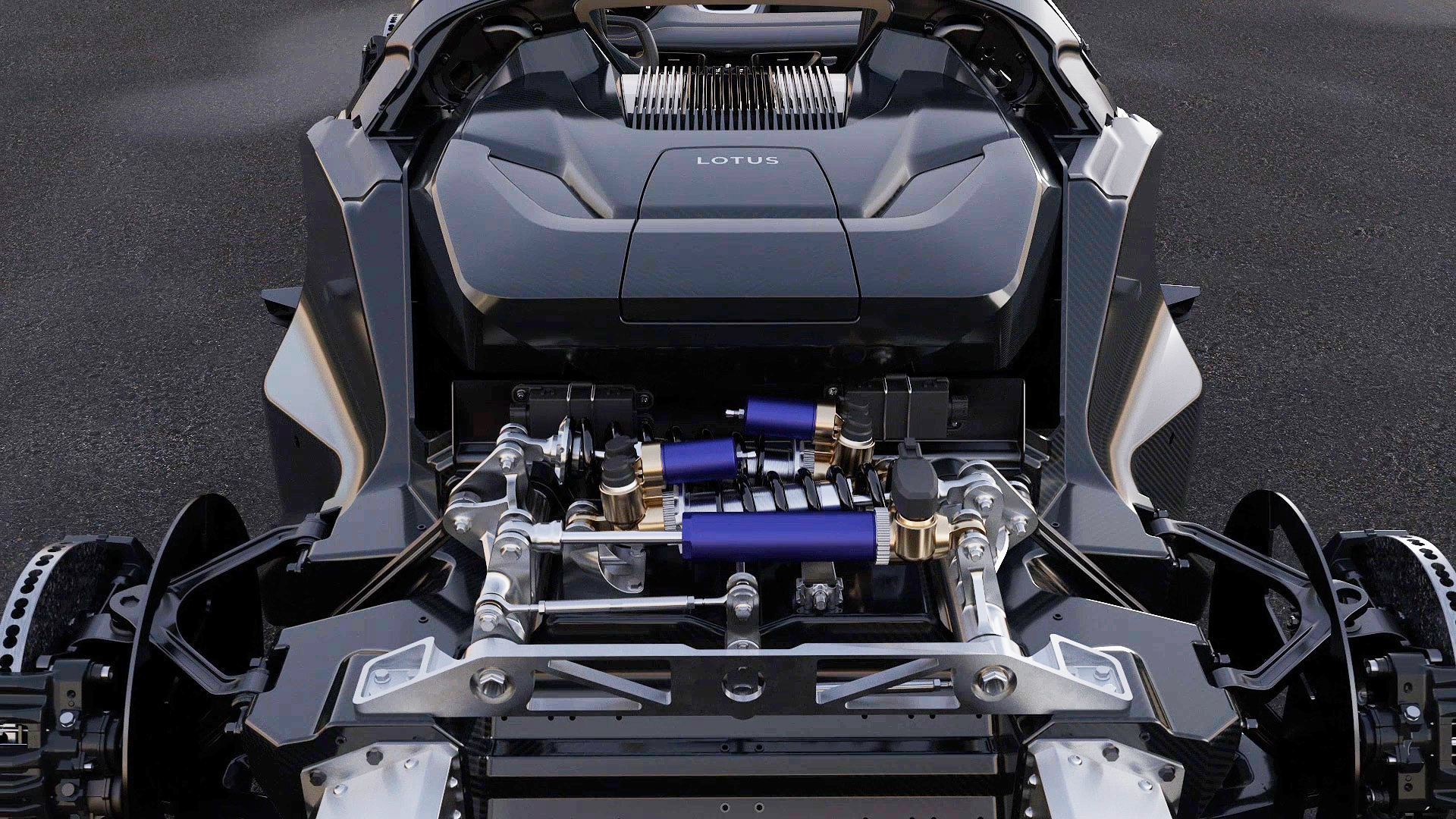 Platform
Concepts | Structures | Architectures | Propulsion | Manufacturing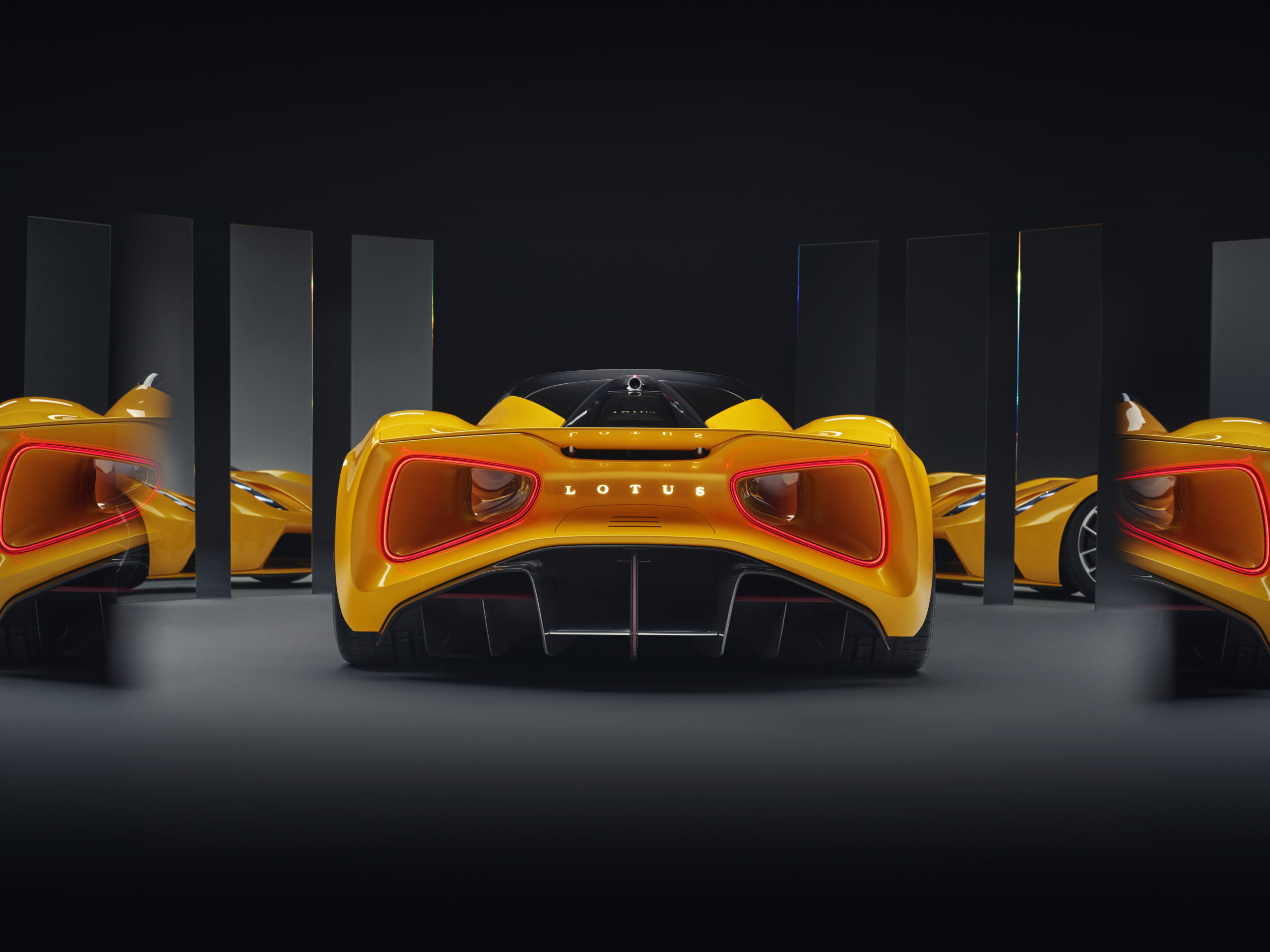 Dynamics
Ride & Handling | Lightweighting | Aerodynamics | Simulation | Chassis Systems
The automotive industry is our heartland, but we do not limit ourselves to this sector.
During our long history, our innovative engineering approach and problem-solving expertise has been used by our clients from many other industries, including:
Lotus Engineering works with its clients to offer solutions right at the cutting edge of automotive and technological innovation.
Professional Sports
Such as our recent development of the bike for the GB Olympic Team
Defence
Such as our work on the Active Suspension of the Scorpion light tank
Critical Components for Healthcare
Critical components for healthcare, such as our rapid design and prototype valve for hospital ventilators as part of the UK's response to Covid-19.