Advanced Concepts
There are many great examples of both Lotus products and consultancy customer programmes where our talented team has developed innovative solutions to create world-class products. Perhaps most famously, it includes the pioneering of bonded aluminium structures in the automotive segment – something that still delivers result and finds new clients 25 years later. We are not just about sports cars though, we have worked on last-mile solutions up to large commercial vehicles and everything between. ​
---
Innovative and novel architectures​
Balanced requirements for studio, aero, manufacturing, cost, legal​
Adherence to legal requirements – homologation​
Future technologies application​
Cross-platform system solutions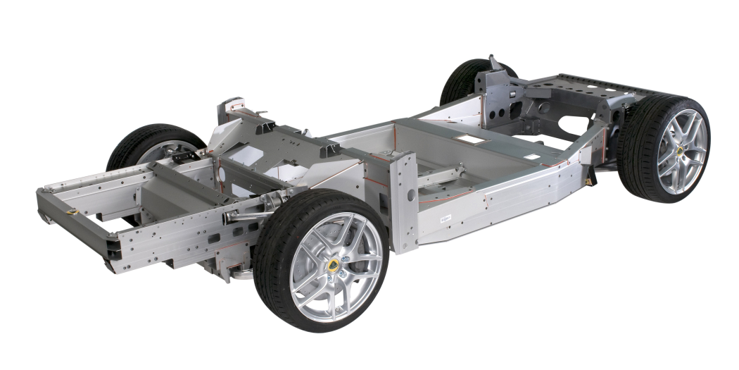 Structures
To optimise weight, stiffness and packaging Lotus has pioneered the use of lightweight materials. These include aluminium and composites, plus the associated bonding process technologies, to create multi-functional high-performing body structure modules – a complete 'structures on wheels'. We continue to evolve this approach to remain at the forefront.​
---
Multi-material design​
Component multi functionality​
Integration of lightweight technologies​
Volume and application specific solutions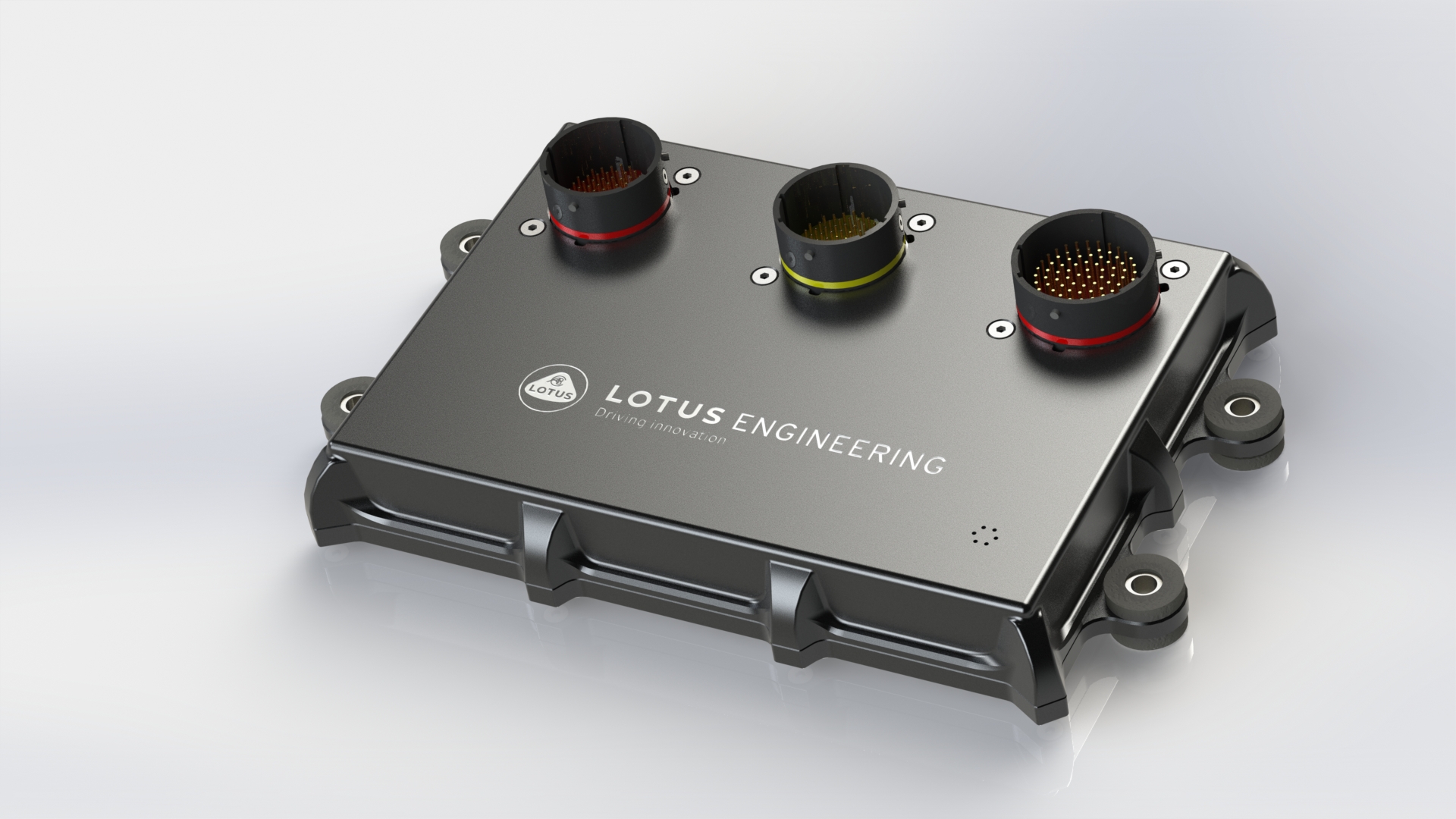 Architectures
Lotus Engineering can provide functional and geometric design and development across the physical structure, electrical architecture and powertrain architecture. Whilst requirements have significantly grown, adding greater complexity; leveraging our existing technology and supply chain as a platform allows us to develop cost-efficient, low-risk, quick-to-market solutions.​
---
Lightweight vehicle structures​
Propulsion systems – ICE, hybrid, BEV and alternative fuels​
Electrical architectures including infotainment​
Safety systems including ADAS​
Control systems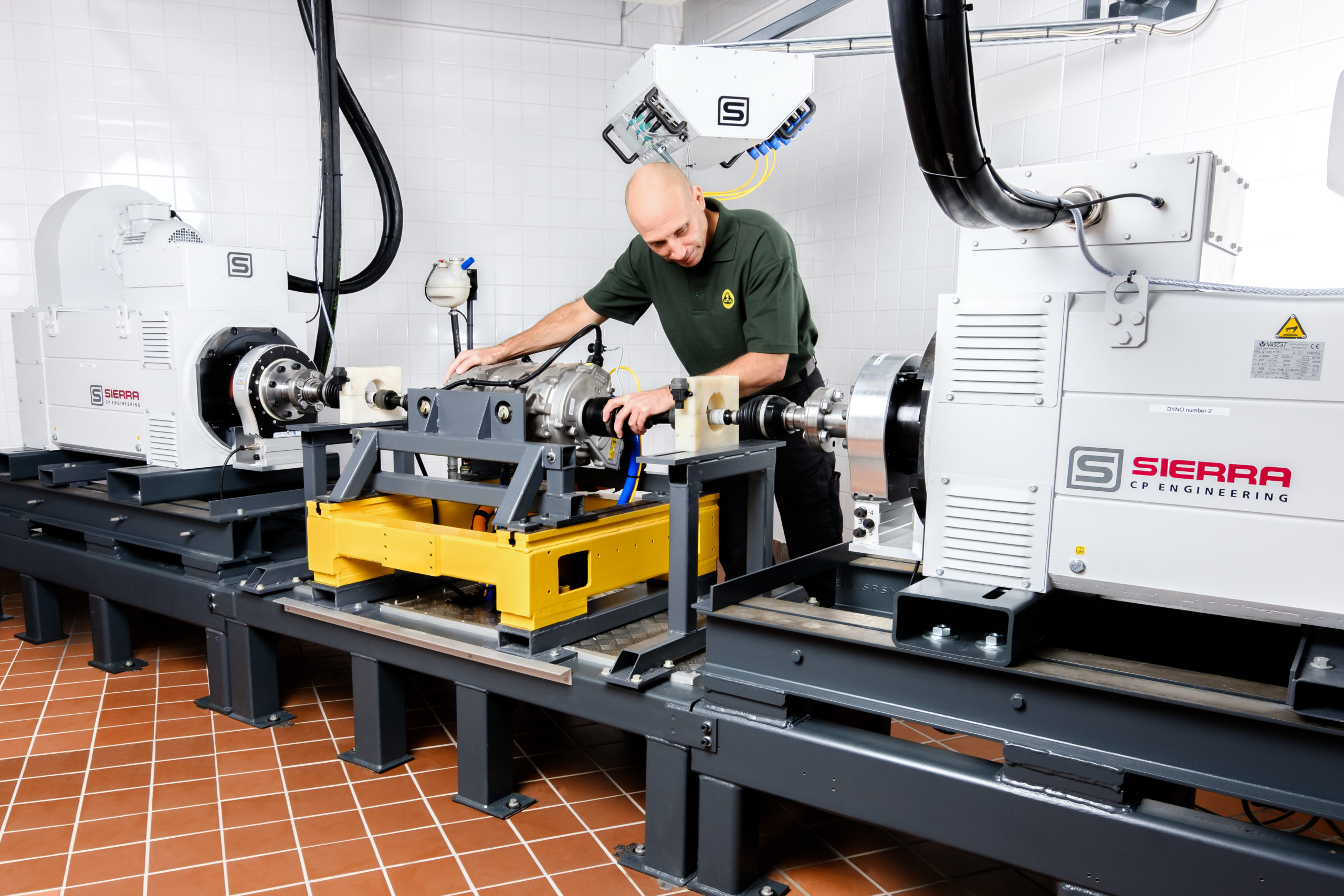 Propulsion
Lotus has a rich history in propulsion development and has been at the forefront of electrification for many years, with more than 20 programmes completed to date. Our breadth and depth of capabilities, along with standardised systems, cost-effective supply chain and scalable solutions, give us a competitive edge irrespective of power or volume requirements. Our in-house facilities allow us to develop and deliver from concept and simulation through to fully validated and certified systems.​
---
Internal combustion engine ( ICE ) development​
EV system development​
HV battery design, testing and validation​
Dyno testing – ICE, electric drive units ( EDU), WLTP lab​
System integration and controls​
Low and medium-volume manufacturee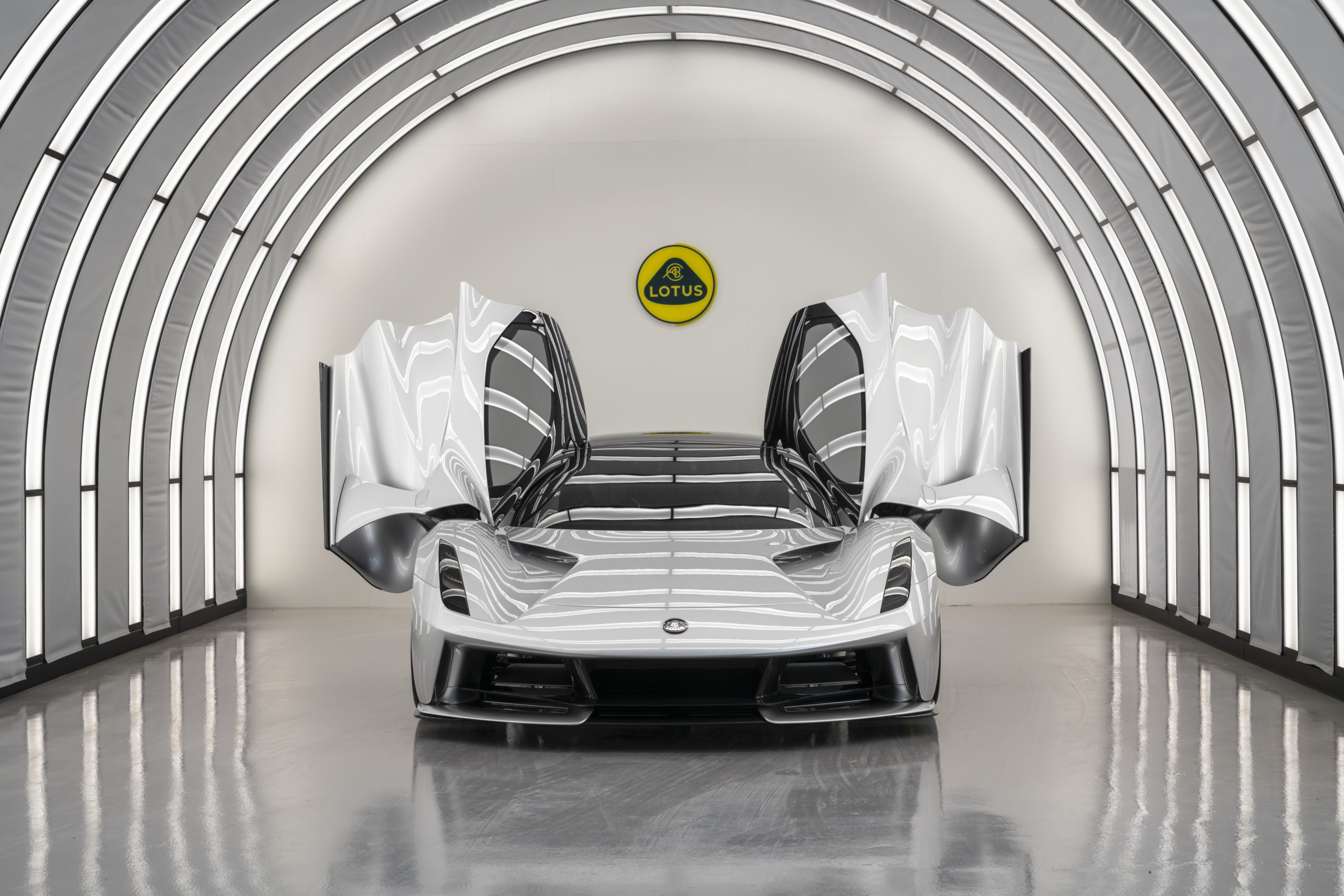 Manufacturing
As part of Group Lotus, we have full access to our world-class manufacturing facilities and can offer component level, system level or whole vehicle manufacturing. More than seven decades of experience, coupled with our pioneering approach to manufacturing technically advanced vehicles in low and medium volumes, makes us well placed to offer manufacturing consultancy to support our customers' requirements.​
---
Bonded aluminium structures​
Anodising​
Internal combustion engines​
HV battery systems​
Vehicle platforms – rolling chassis / skateboard​
Whole vehicle assembly
Case Study : Hope Track Bike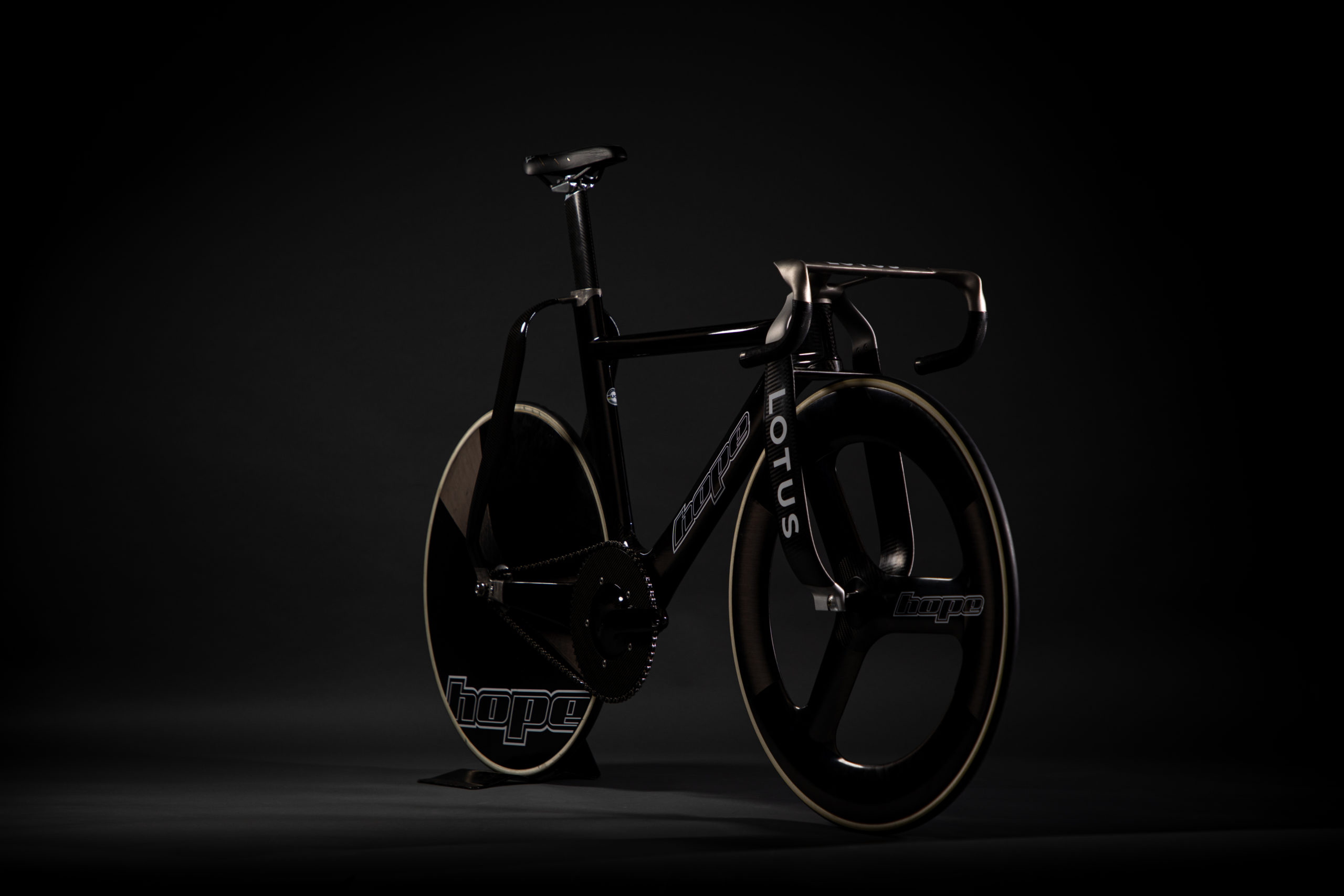 New bike to deliver Olympic success
Lotus Engineering has created the unique front fork design and handlebars for the new bike, working with Hope Technology to integrate these components into the overall package. ​
This has included a full programme of wind tunnel evaluation on both bike and rider, plus testing to maximise the strength while minimising the weight. ​
Lotus has also worked on improving stiffness and front end feel to improve rider confidence.
Detailed aerodynamic and thermal simulation analysis – Correlation with physical testing.​​