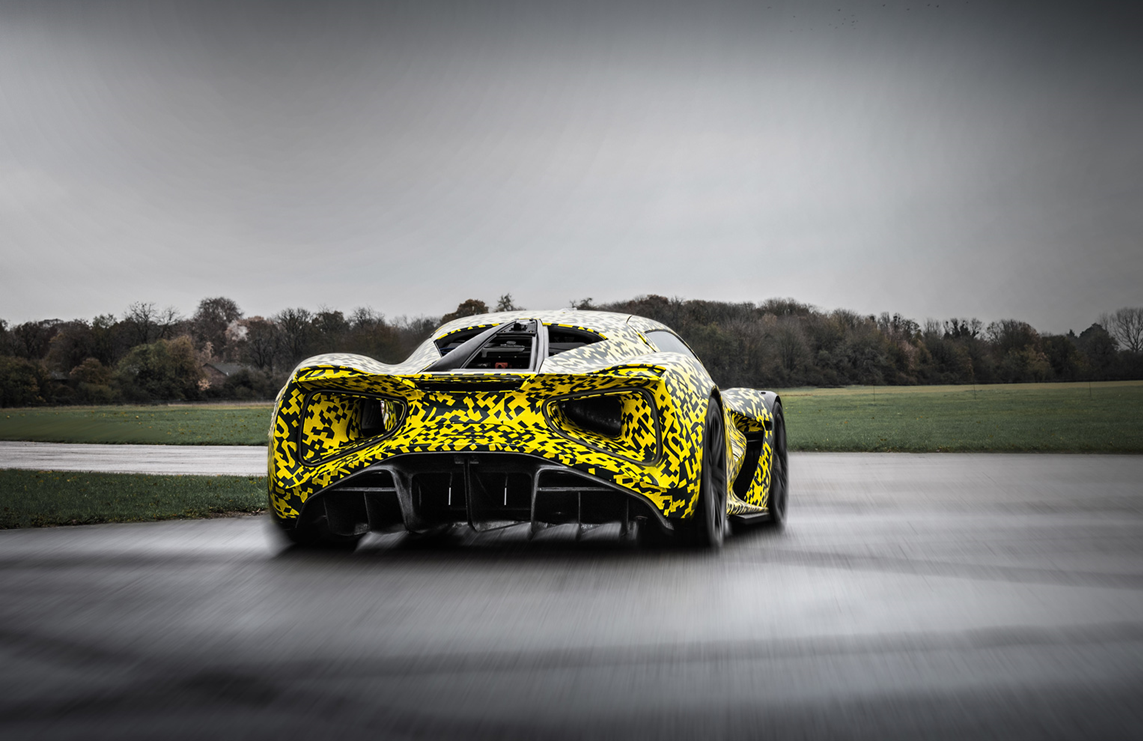 Ride & Handling
We are the world-leading consultancy for driving dynamics and are synonymous with creating vehicles with exceptional ride and handling for both ourselves and our consultancy customers. It is a core part of the Lotus DNA and no one offers a more comprehensive understanding of the delicate interaction that exists between vehicle and driver. At Lotus, we are highly skilled and experienced at manipulating all the elements of driving dynamics to create a driving experience that matches our client's expectations and those of the vehicle occupants.​
---
Benchmarking and target setting; subjective and objective vehicle assessments​
Vehicle development and testing​
Damper tuning and characterisation​
Driver-in-the-loop ( DIL ) simulation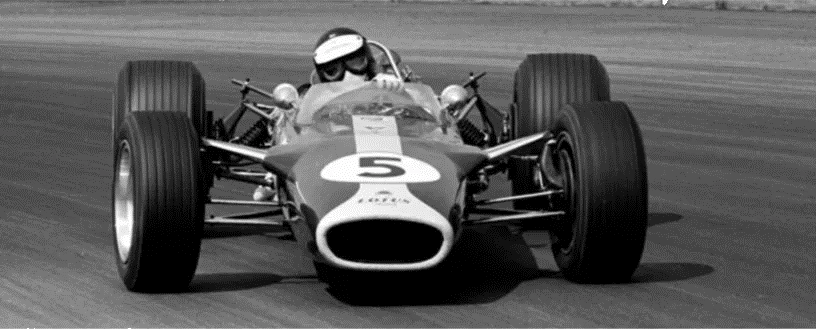 Lightweighting
The Lotus mantra has always been 'to add speed, add lightness' and with the desire for electrified (heavier) powertrains, the optimisation of vehicle mass is more critical now than ever before. Through ongoing research and development, we continually challenge ourselves to develop the lowest mass solutions that create an efficient and fun vehicle while achieving the cost targets of the vehicle.​
---
Mixed material design solutions​
Whole vehicle weight down reviews and target setting​
Subsystem and system level weight and cost reduction studies​
Part integration and novel architectures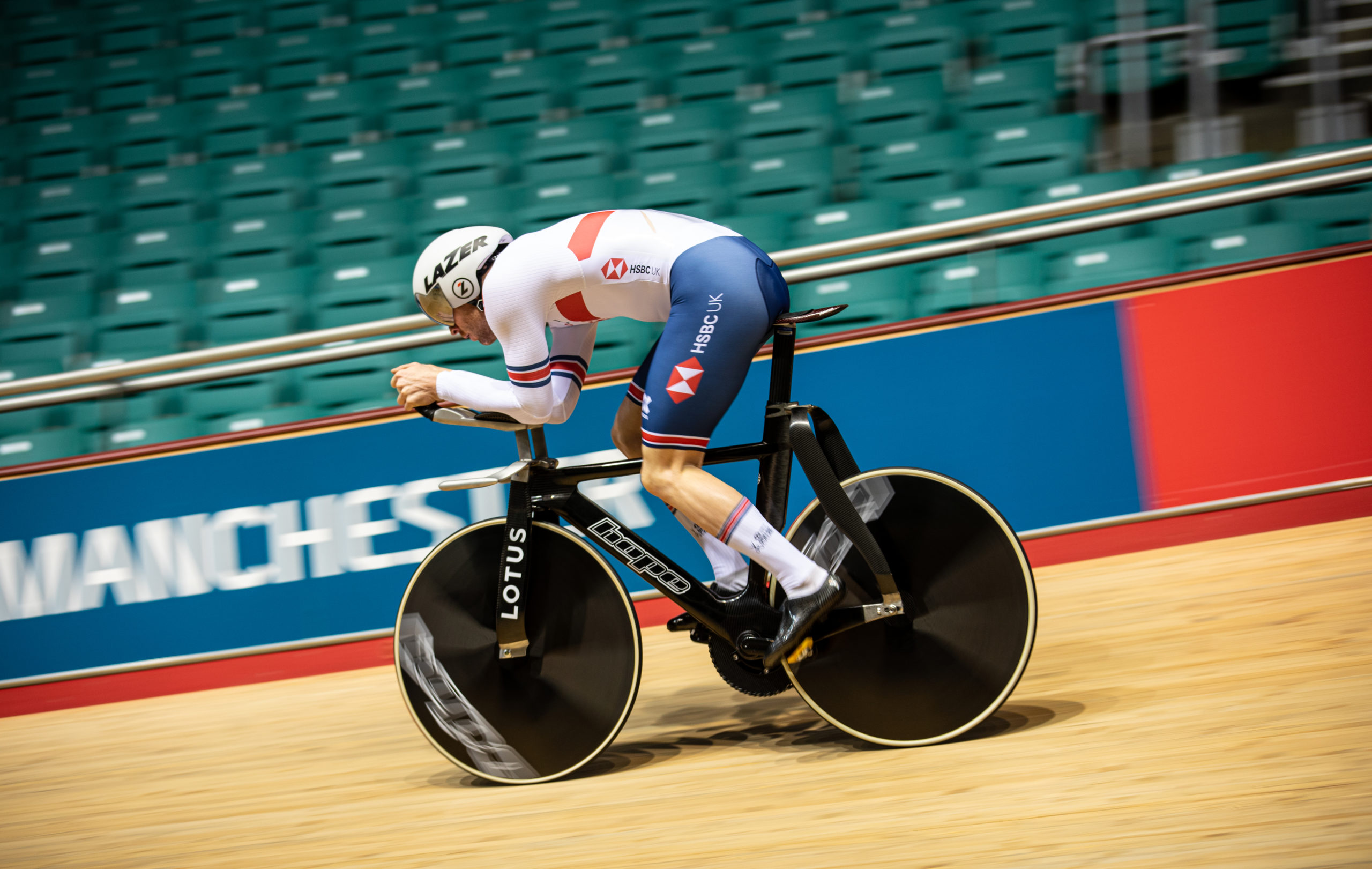 Aerodynamics
Optimisation of the vehicle through aerodynamics is another key focus of Lotus Engineering. Whether for low-drag efficiency, maximum downforce or system cooling, we use the latest tools and vast experience of our team to develop the most efficient solution for the application. We have applied this experience not only to cars – for Lotus and our consultancy customers – but to other forms of transport such as the track bike for the 2020/21 Tokyo Olympics, developed in collaboration with Hope Technology for British Cycling​.
---
Full external aerodynamic development (partner test facilities)​
Combination of test and simulation – CFD and 1D modelling​
Development of vehicle aerodynamic balance and drag optimisation​
Thermal development – heat rejection, cooling systems, thermal management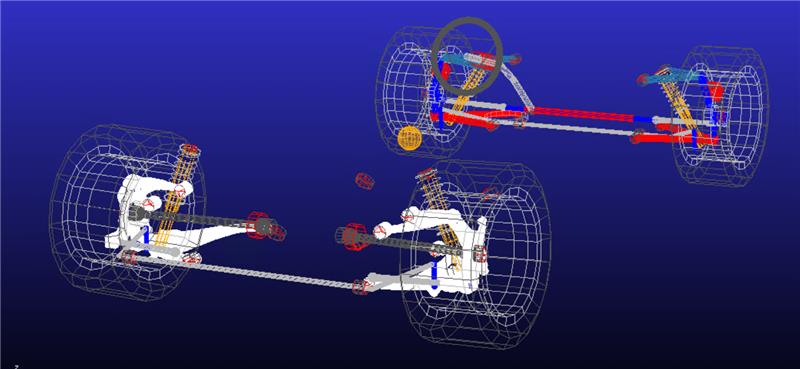 Simulation
To accelerate and validate the design process, Lotus always look to utilise the latest tools for the most efficient delivery. Through our vast experience in physical testing we are able to correlate with simulation tools to give a very close result to the real world. While there is no replacement for the final testing and tuning we do, simulation allows us to remove design and build iterations, bringing the project to completion faster.​
---
CAE structural and stress analysis​
Multi-body simulation​
Driver-in-the-loop simulation​
Performance simulation​
EV range simulation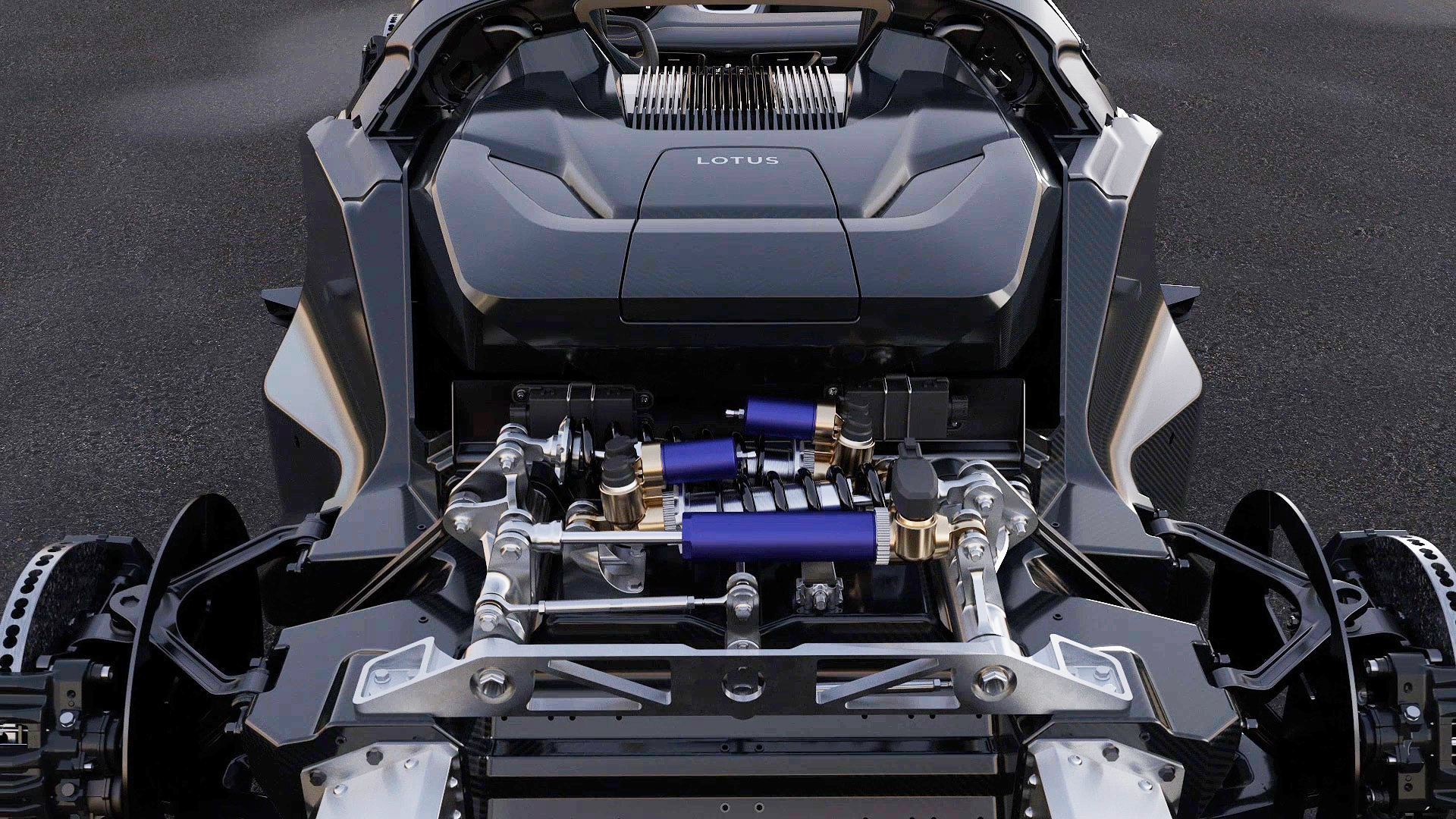 Chassis Systems
Through the combination of capabilities in ride and handling, advanced design and simulation, Lotus has proven to be a go-to partner for the development of chassis systems across a vast range of vehicles and applications. Pioneers in technologies such as active suspension, we have the ability to develop from initial concept through to fully validated systems, with the option for Lotus to manufacture and supply or support with supply chain development.​
---
Suspension systems, including active and semi-active​
Brake system development and tuning​
Steering systems – including EPAS​
Simulation and validation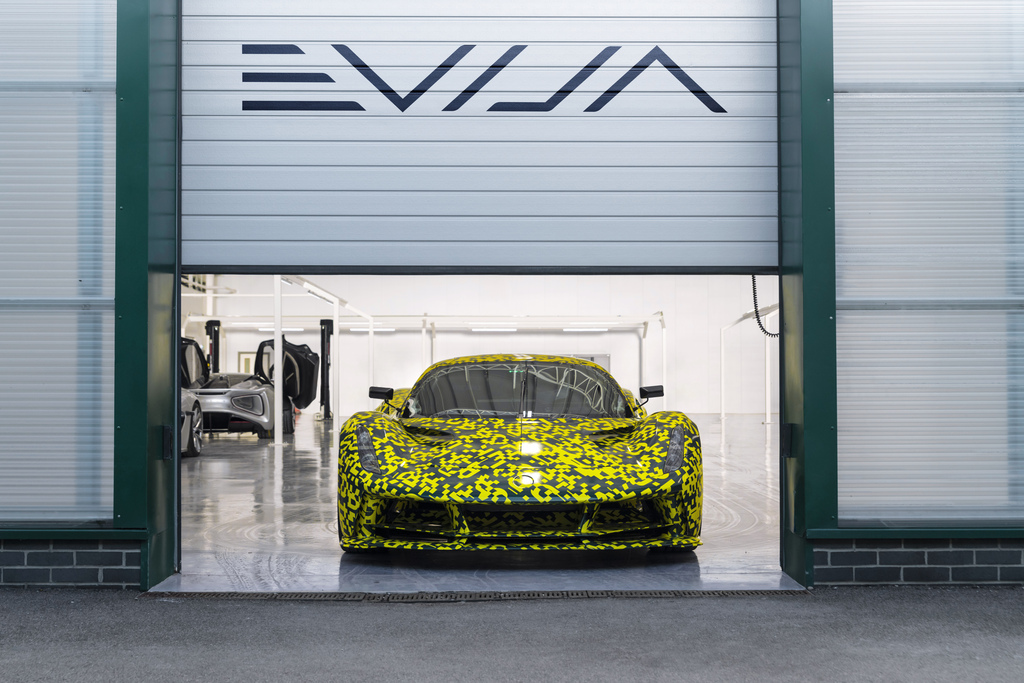 The All-electric Hypercar
The Evija – with a target output of 2,000 PS making it the most powerful production series road car in the world – has already been through kinematic and compliance testing and endured multiple dynamic load and suspension simulations.​
Both the dynamic and static testing are part of a comprehensive validation process designed to guarantee the car will meet customer expectations and demands in key global markets and environments. They are in addition to the extensive programme of computer simulations already completed as part of the hypercar's development.​