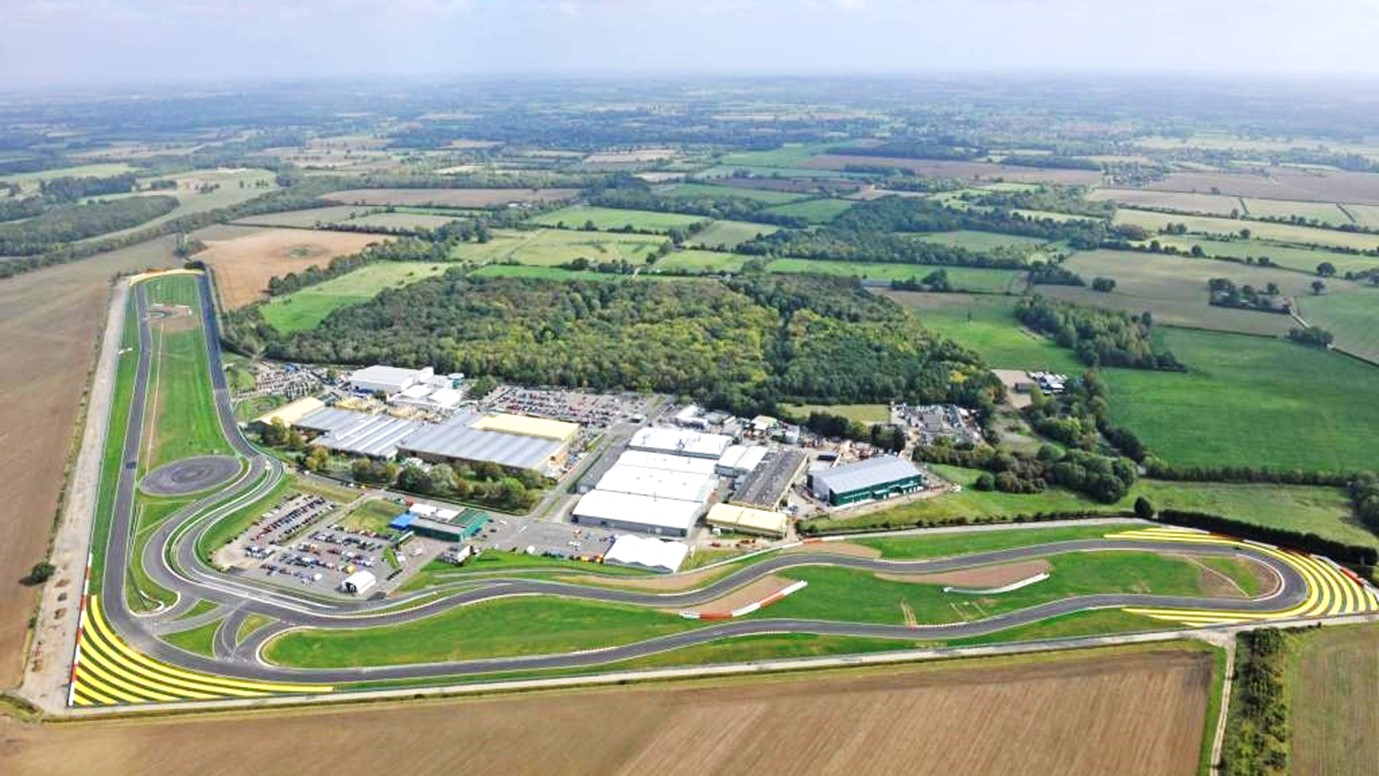 Hethel
Lotus Headquarters
The Lotus Cars business is located on a 100-acre site 10 miles south of Norwich, and includes vehicle manufacturing and research facilities, design and engineering workshops and a 2.2-mile private test track. There is a state-of-the-art production facility for bespoke projects and a brand new paint shop within the new sports car factory. This has always been the home of Lotus innovation.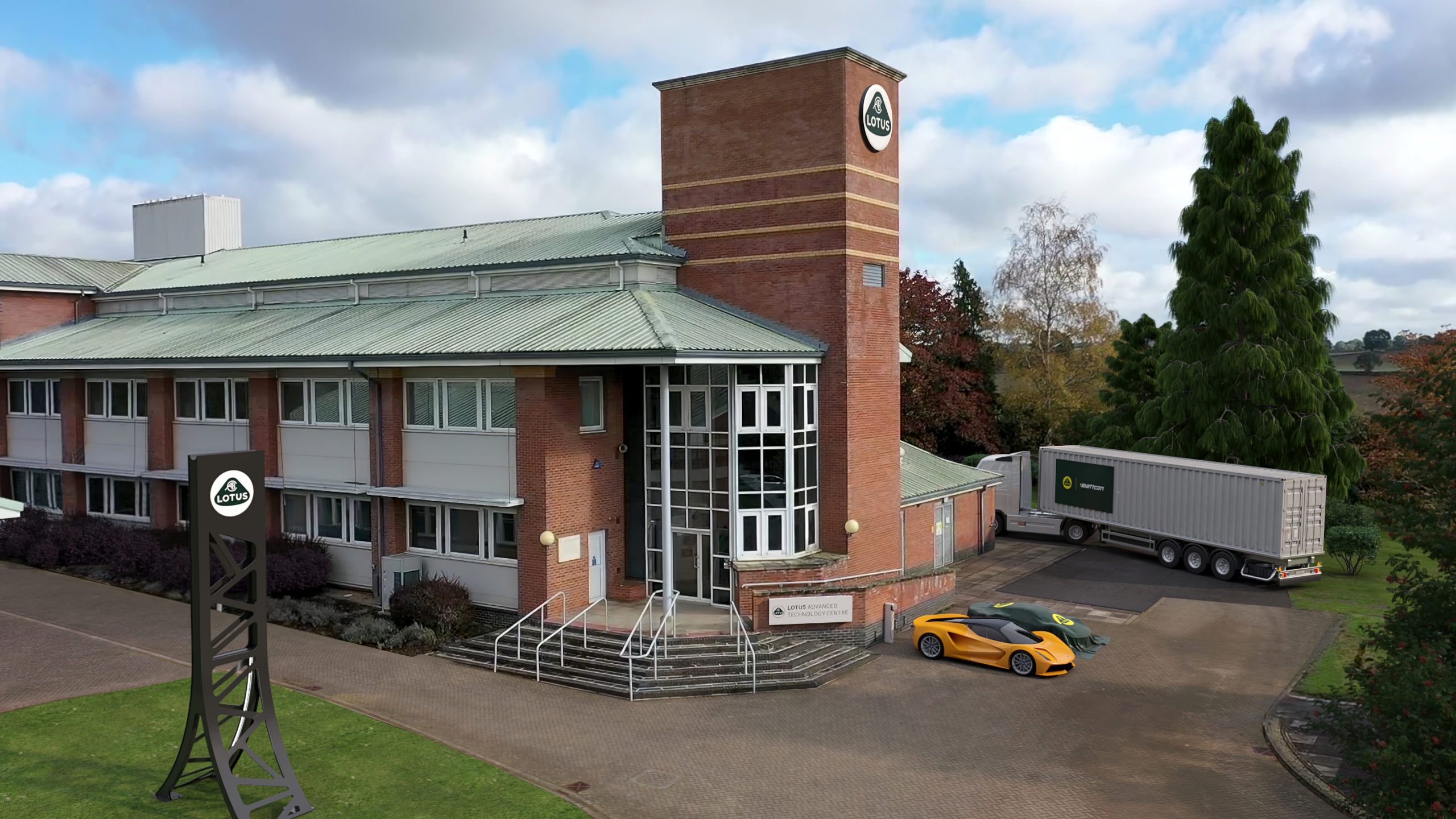 Warwick
Lotus Advanced Technology Centre
Wellesbourne Campus, University of Warwick
A dedicated and specialist advanced technology centre, LATC is to be the new home for the Lotus Engineering consultancy.
The facility will house approximately 130 engineers and support staff, with offices, development labs and test facilities to support confidential customer programmes.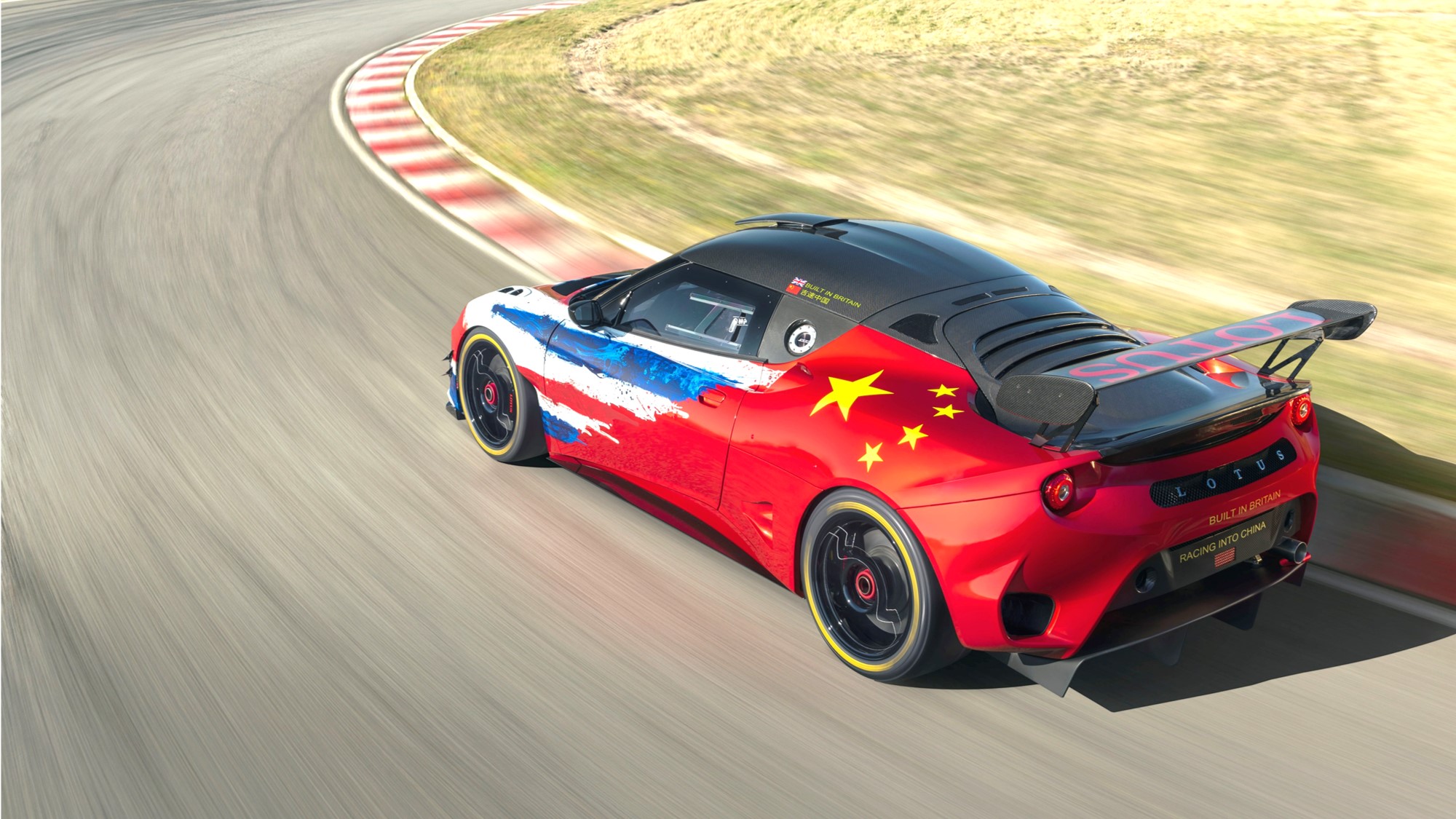 Worldwide
Lotus Engineering is able to call on the capabilities of staff based at satellite offices for business development and project delivery in both China and USA.