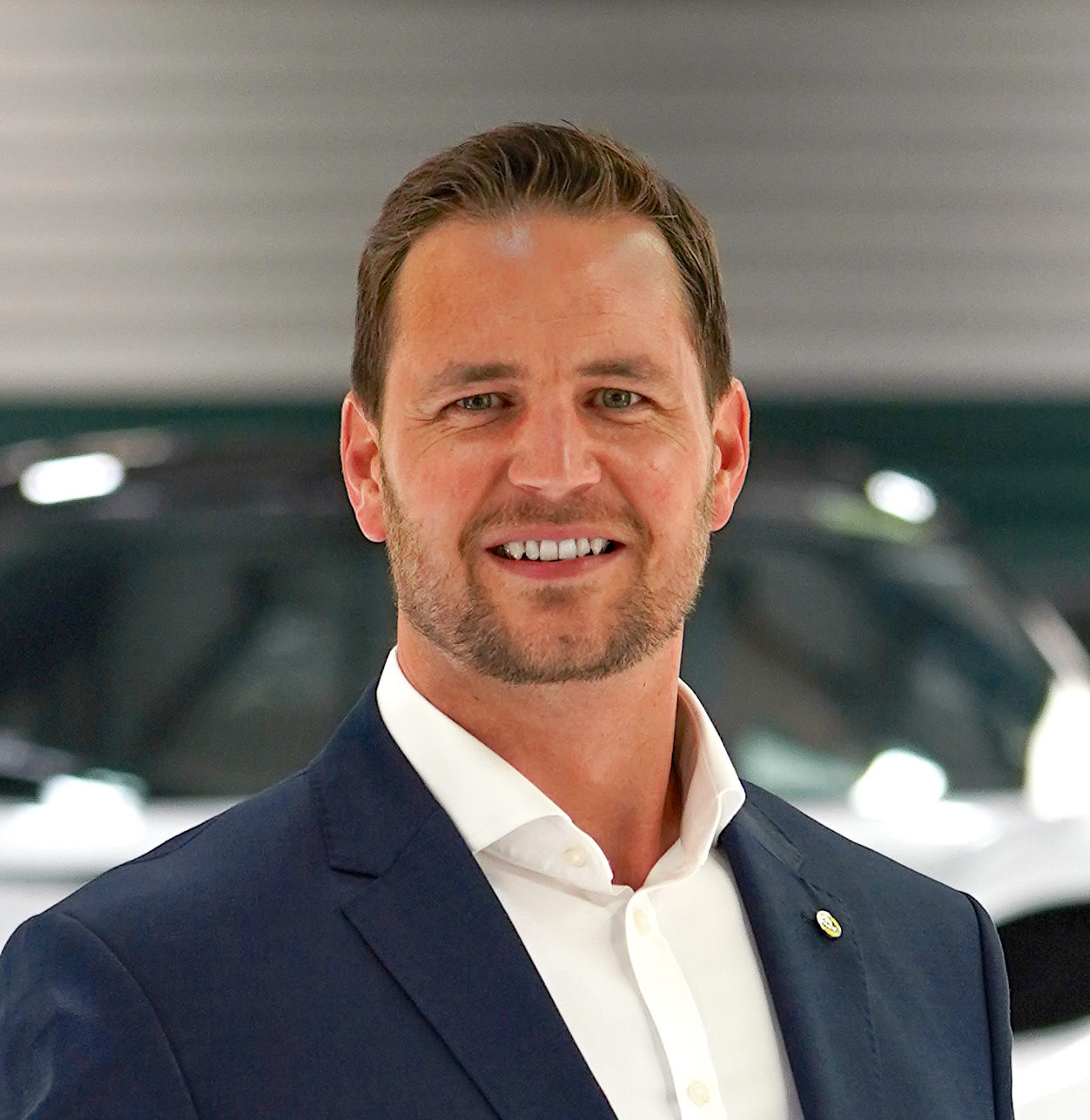 Dan Burge
Commercial Director
Dan is an experienced executive within the automotive industry, having fulfilled commercial, operational and technical roles in both development and manufacturing.
He has held senior commercial and programme roles at Williams Advanced Engineering and Prodrive Automotive Technologies, as well as serving as Operations Director for a small group of engineering companies. In recent years Dan has completed an MBA, and prior to joining Lotus Engineering was running his own consultancy supporting strategic growth in technology focused SMEs.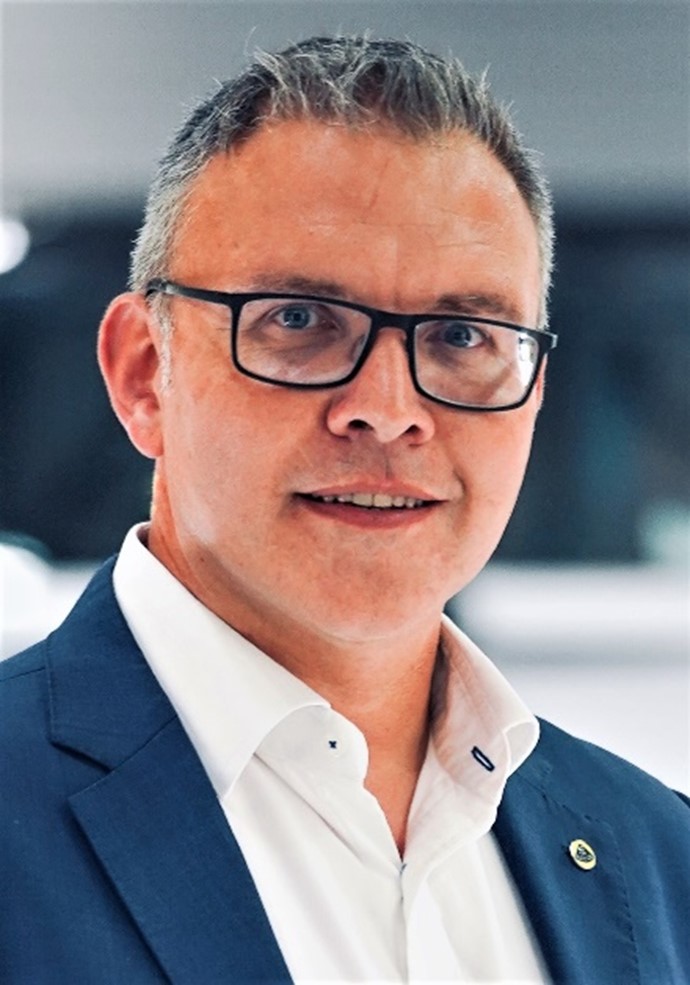 Dr Peter Dow
Projects Director
Peter is a business leader with over 25 years engineering experience in Automotive Tier 1 and consultancy industries, with technical, business development and operational responsibilities.
Following a Ph.D. in Mechanical Engineering, Peter's first post doc role was with Lotus Engineering, working on vehicle performance simulation. From here he has worked across a number of automotive consultancies, technology start-ups and Tier 1 suppliers, including Ricardo Technical Consultancy, Getrag Transmissions and Tata Technologies. This work has been global with Peter living in China for 5 years, plus working in India, North America and across European. Peter re-joined Lotus Engineering in 2019 as Projects Director, with responsibility customer project delivery, government funded research and internal technology development.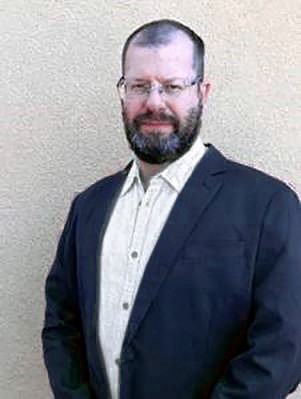 Richard Moore
Executive Director of Engineering
Richard joined Lotus in 2019 as Director, Electrical and Propulsion. As Executive Director of Engineering is responsible for all vehicle engineering programmes, as well as leading the expansion of Lotus Engineering.
Richard has been working in engineering since the late 1980s, and started his career in aerospace before switching to automotive. He has filled senior and executive roles with MG Rover, BMW, Ricardo and Shanghai Automotive. Immediately before joining Lotus, Richard spend eight years with Jaguar Land Rover, including time as the Chief Engineer, Advanced Powertrain Engineering. There he led powertrain development work on the Jaguar I-Pace, European and World Car of the Year in 2019.